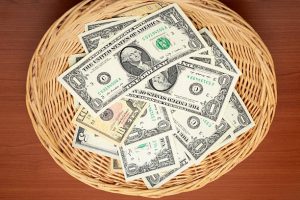 Friends, I'm fine but will be undergoing a procedure that's going to cost me $6,000 out of pocket so I'm passing the hat. Ignore if not for you and don't feel obligated. But if I've ever done you a favor or loaned you money or connected you with someone helpful or made you smile or given you hope or comfort, this is your chance to donate $1.00 to me, (or $2 or $22 — smile.)   You can do this by using the "donate" button at the Horizons Magazine website.  Consider it a tithe to the Universe. It will return to you manyfold.  
Or you may purchase a subscription to Horizons Magazine for $28 US and $56 overseas.
Or  a 3 Month Astrological Future Prediction chart for $28
Or  a Natal/Birth chart for $28
Or an ad in Horizons Magazine, see our Ad Rates here.
Or  2 lots of land I have for sale in Volusia County near Oak HIll off I-95.

If it's a straight donation, in Paypal, choose "Send to friends and family" so I pay no fee.
Otherwise, choose "Pay for Goods or Services."
You may also mail a check to Andrea de Michaelis c/o Horizons Magazine, 575 Escarole St SE, Palm Bay, FL 32909 or give me a credit card number.  Thank you for your kind generosity. The links below will help you create more dollars for yourself. Enjoy, and thank you.
An 8 minute creative visualization to increase dollars
A Creative Visualization to Attract Dollars
How can you expect a $$ windfall when you are on a fixed income?
The Creative Visualization Process
Creative Visualization the 51% rule
Money/supply comes out of us like an oak from an acorn
A visualization to funnel money from the sky into your bank account