Donate a dollar
if we feed your spirit.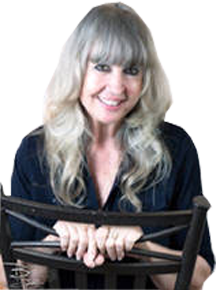 Andrea de Michaelis, Publisher
Read Andrea's Blog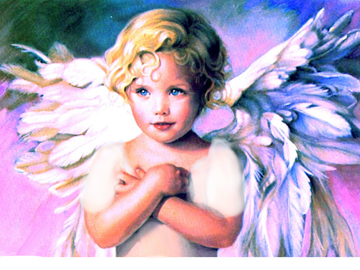 ADVERTISERS
Horizons is delivered FREE to over 200 book and health food stores in Florida. Since 1992, the most widely read FREE body/mind/spirit zine in Florida. State-wide coverage, we offer the LOWEST ad rates of any spiritual mag in Florida .
We're in it for the outcome,
not the income